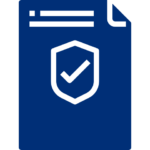 JDAT compares quotes and coverages within the pool of 75+ insurance companies.























INSURANCE RATE INCREASED WITH NO CLAIMS?
Frequently asked question:
Not only are we competitive, but we offer custom coverages for your needs. Each person's concerns are different. We can cover you well and save you money combining policies.
Contact us today for a FREE quote!